Tele Business USA programs are custom built for each client. We work alongside you to define calling programs to increase sales, gain new or retain customers, and provide a positive return on your investment. Most clients use a combination of these services to ensure that their sales teams have more time to close business.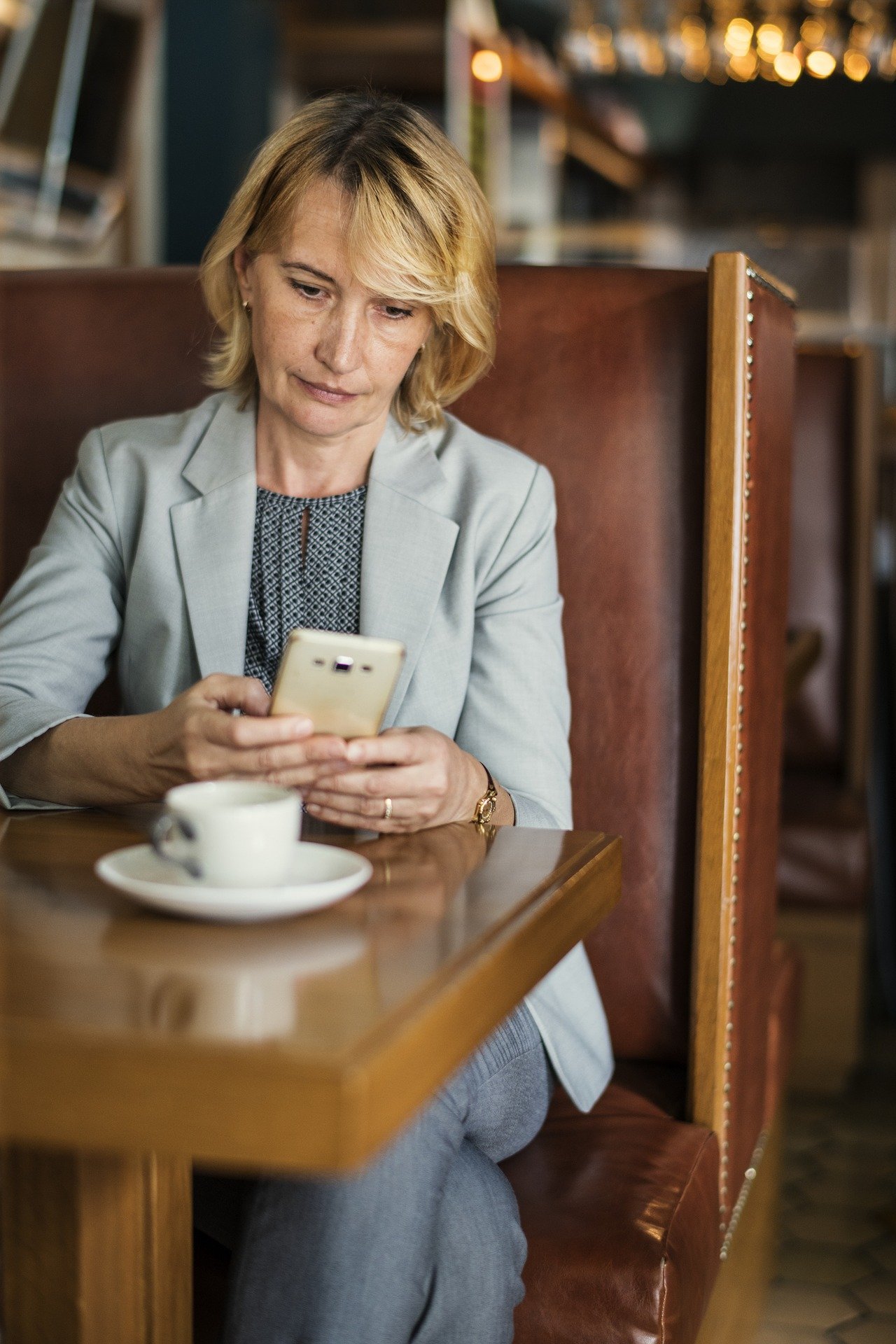 Help your sales force spend more time prospecting.

Does your sales force complain that the marketing department isn't providing enough leads? Or enough qualified leads? Would you like them to spend more of their time in front of qualified, interested decision makers closing more deals? Would it be easier to manage your business if you could predict the number of new business leads you will pass on to the field each week?
Tele Business USA is an expert in developing lead generation and appointment setting programs to increase your market penetration, improve your close rates, and drive more sales.
Let us work with you to target the best vertical markets and generate the highest quality leads possible. We will create customized call guides designed to promote your unique selling proposition to the market to build brand awareness and generate interest.
Our Corporate Communication Representatives (CCRs) are masters at engaging "suspects" and converting them to viable prospects. Through a thoughtful questioning/qualification process, we will locate those companies that have a valid interest in exploring your product or service, and take the time needed to thoroughly qualify each lead to ensure it meets your standards of a viable new business opportunity.
The process doesn't end when we send over a qualified lead. We actively solicit your feedback on the quality of the lead, the potential size of the opportunity, and any additional qualitative information you can pass along to help us refine our process and continue to improve. Our "closed-loop tracking system" is a convenient tool in helping us communicate directly with your field sales force to get their feedback on the leads we provide. This open channel of communication allows us to continue to refine the lead generation process and ensure a successful outcome. It's no surprise that our clients tell us that the quality of our leads far exceeds that of other tele-services companies.
Maximize each potential prospect and new business opportunity.
We realize that the number of prospects you have is finite. As such, each prospect must be handled with a high degree of professionalism. After all, even if they say "no" today it does not mean that they won't say "yes" tomorrow.
It's important that meaningful relationships are built even with prospects that refuse an offer, so that they continue to view your company in a favorable light. When meaningful relationships are built, it means that, over time, we have an opportunity to learn more about the prospective universe's needs.
Using this data, we build a knowledge database that allows us to better target offers to specific sub-segments of your universe, improving overall results and generating new customers from a database that would otherwise be unproductive.
Our nurturing program is the wave of the future. Companies once thought to have saturated their market with generic messages have often been able to generate significant returns using our nurturing solution. Time and again, it produces results.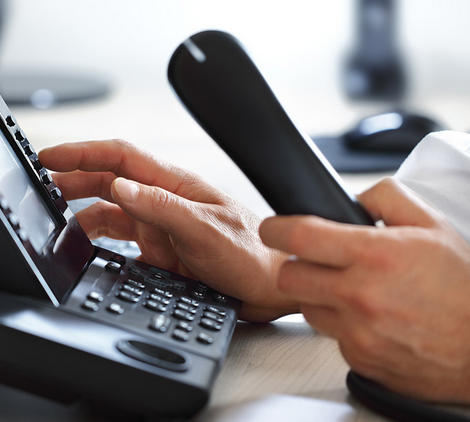 Approach your target markets strategically.

When you work with Tele Business USA, you gain access to a marketing powerhouse. Our tele-teaming selling solution pairs one of our professional Corporate Communication Representatives (CCRs) with one or more of your field sales representatives. The benefit to this approach is that we can provide greater overall coverage in a territory, market, or sector.
It's simple math – our CCRs can typically speak with 20-40 decision makers per day, compared to a field sales representative who may only meet with 3 to 5 per day. Using a tele-teaming sales approach, markets can be approached strategically, ensuring greater market penetration, minimizing sales costs and ultimately, maximizing revenues.
To implement this solution, Tele Business USA will work with you to evaluate your current sales methodology and suggest how we can best compliment your approach. We may suggest using our agents to qualify new business opportunities and/or set appointments for your field representatives. Or, we may suggest having our CCRs focus on smaller potential accounts where the cost of sending out a field sales representative is prohibitive. Perhaps we will be most-effective testing new markets that are unproven to determine if future dollars should be allocated to these markets.
The key to the success of this solution is the partnership. Our ability to penetrate markets quickly, effectively, and professionally will be harnessed to provide tangible results for your organization. Whether the goal is to generate incremental revenue from existing accounts, capture new customers, introduce a new product or service offering, or build customer loyalty, we have the skills and resources to partner with you to meet your revenue targets and lower your cost of sales.
Utilize our best-in-class agents to secure more sales for your company.
If you need an inside sales group, or are at capacity and need extra human power to exceed a campaign's goals, you can rely on our seasoned agents to call for your company. Typically, the average ticket value is $100-$3,000 in this scenario.
Tele Business USA has completed projects of direct sales for many webinar or conferences, as well as accessory items to a placed product. There are several cases where a team of our agents can book sales for your company. This can be on your portal via a secure web transaction, or we can carry the purchase transaction and securely send it to you to complete the order.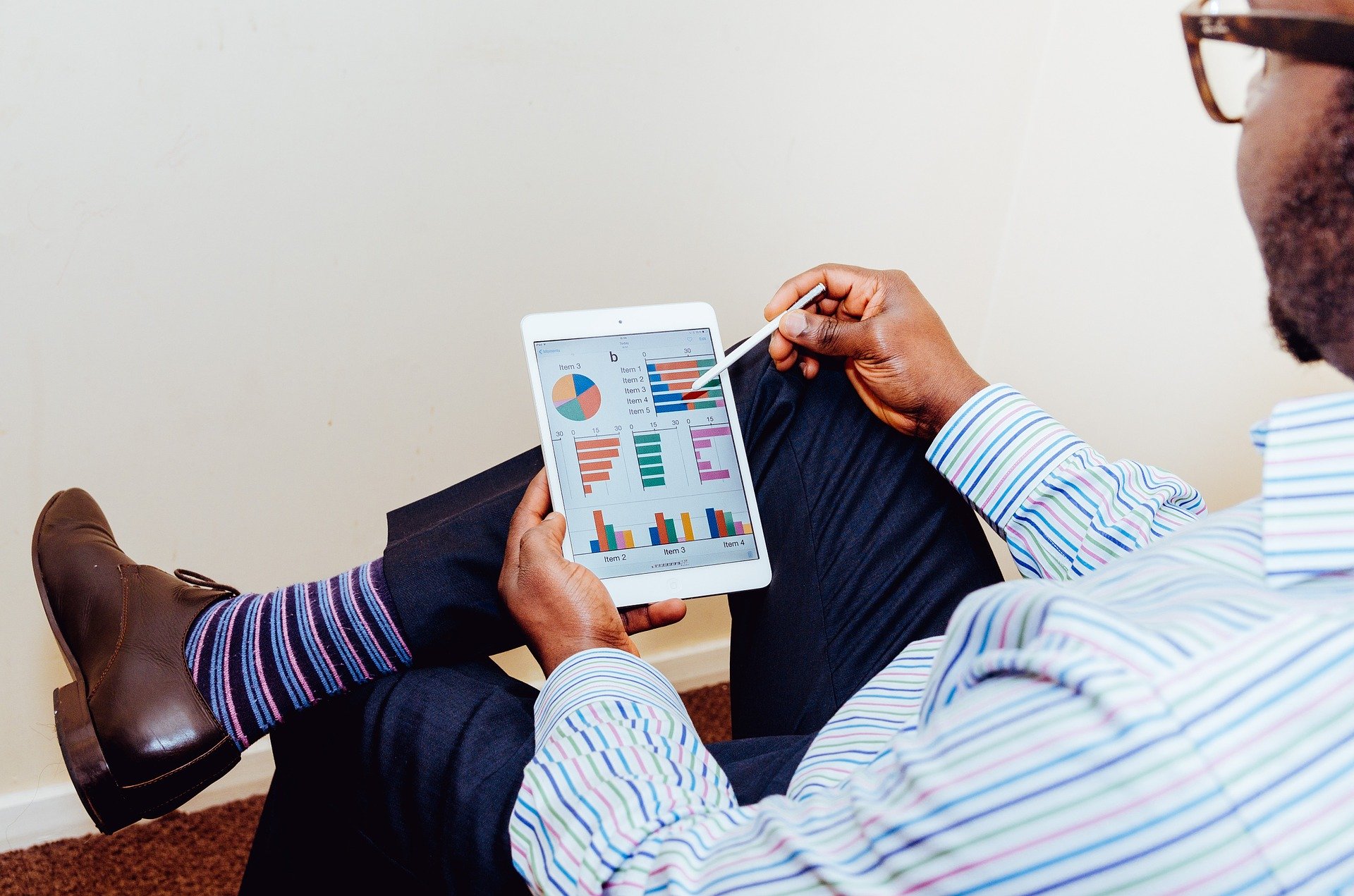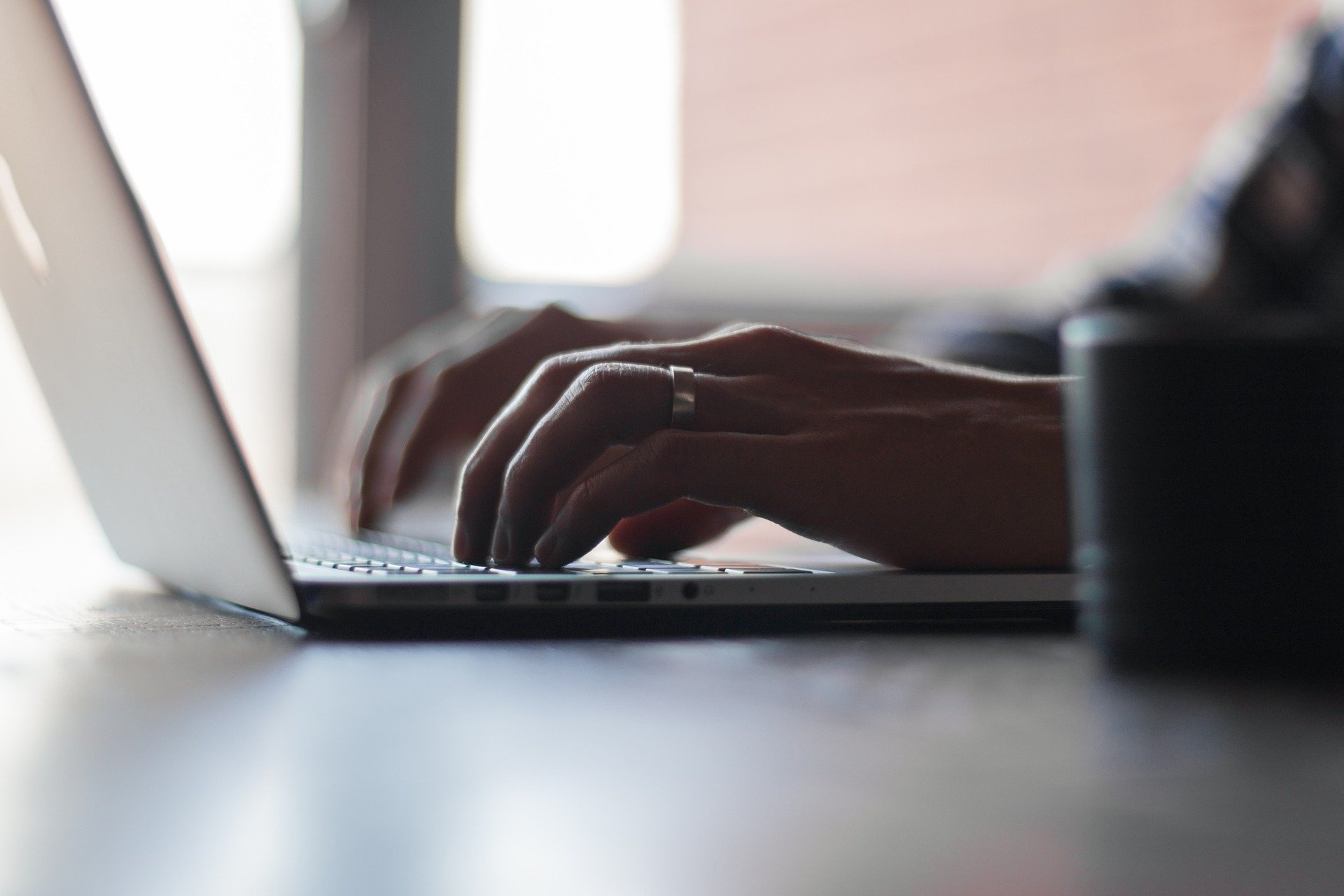 Make your best source of new revenue your existing account base.
Your account base is your most valuable asset and, as such, need to be communicated with and handled in the most professional manner possible. Additionally, they need to be protected from being wooed away by your competitors.

At Tele Business USA, we specialize in managing your customers throughout the lifecycle, producing tangible increases in revenue and reducing customer churn. We will represent your organization with the same zeal and passion as your own employees.
You train us on your products and services. We provide the staff and resources to engage your customers on a regular basis, building loyalty, increasing their overall spend and improving customer satisfaction.
Our Account Management solution will not only provide a lift in sales from your current customers, but also identify areas where you may be able to develop new products to meet your customers' needs generate incremental revenue.
Maximize your sales opportunities in every territory through professional, productive tele-services.
Our Corporate Communications Representatives (CCRs) are experts in identifying and qualifying potential customers and building meaningful relationships with them over time.
Through Tele Business Territory Management, we identify all possible customers and maintain contact with those customers throughout the sales process—from initial call introduction to lead qualification and even closing the sale.
Plus, Tele Business mapping software allows us to maintain your territories and present you with a state-of-the-art visual representation of your best producing areas of the country, from macro demographics to micro analyses that include counties and zip codes.