With more than 40 years of B2B calling experience, we have a wealth of experience in many industries, including Medical & Health Care, Banking & Financial Services, Scientific & Laboratories, Small-to-Medium Businesses, Education, and Publishing & Content Management.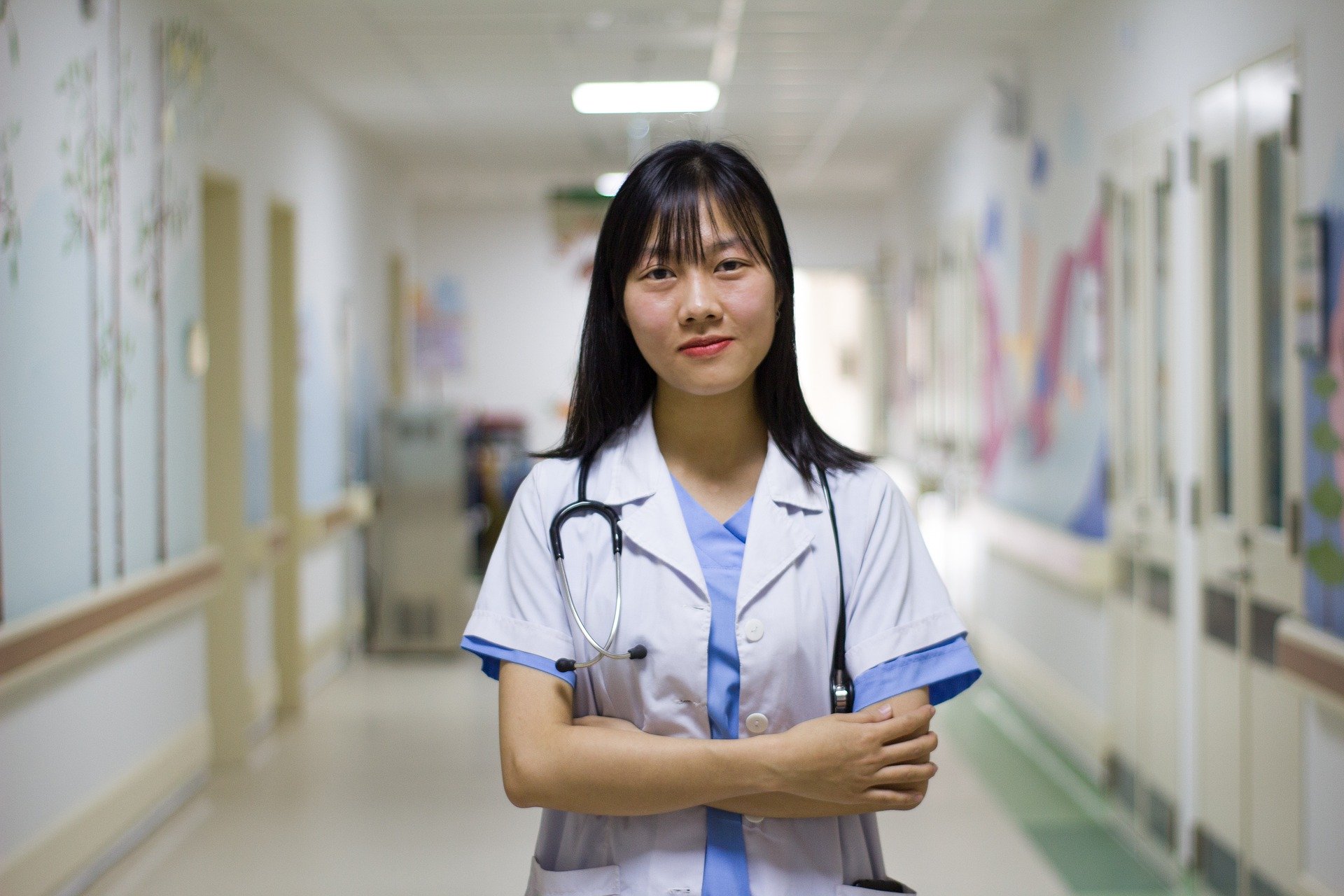 Gain your share of the lucrative health care industry.
Health care is a rapidly changing industry. Companies are constantly searching for new, more efficient ways to acquire new customers and maintain their existing accounts. Costs are constantly being driven down and margins are shrinking. Plus, pending changes in regulations continue to add uncertainty to the market.
We understand the unique challenges of the health care industry — we've be we've been the leading provider of teleservices in the market for over 30 years!
We can recommend the right program to help you navigate through this difficult landscape. Whether it's a customized direct sales solution, a highly-targeted lead qualification program, an appointment-setting initiative, or a comprehensive territory management solution, Tele Business USA has the expertise to ensure your success.
Our professional Corporate Communication Representatives (CCRs) have extensive experience targeting virtually every type of organization within the health care market, including acute care, clinics, surgery centers, physicians' offices, long-term care facilities and home health care organizations. We understand the health care sales cycle. We know how to reach the decision maker and how to drive the sale through to closure. We will identify new opportunities for you to grow revenues, win back past customers, lower your cost of sales, and deliver tangible results.

We've developed highly successful solutions for many companies in the health care industry, including companies that provide:
Pharmaceuticals

Medical devices

Medical products

Group purchasing

Patient care
Banking & Financial Services
Earn a solid return for your efforts in the banking and financial services industry.
We have a team of nearly 100 tele-professionals with experience generating new business for banks and financial services institutions. Our team of financial services Corporate Communication Representatives (CCRs) have years of experience calling the small-to-medium business and commercial market to generate qualified new business opportunities for leading national, regional and community banking institutions in the United States and Canada.
We know the difference between a revolving line of credit, a term loan, and mezzanine financing and we can read a balance sheet. Over the past 15 years we've been directly responsible for generating over three billion dollars in new business for our banking clients.
We have demonstrated success in virtually every aspect of business banking, including merchant services, asset-based lending, private clients' group, deposits, cash/treasury management, sweep accounts, and commercial real estate. We "walk the walk" and "talk the talk."
Let Tele Business USA suggest the right strategy for penetrating your target market and uncovering new business opportunities for your bankers. We will set appointments with interested prospects to fill your new business pipeline, making your bankers more efficient than ever. The result will be additional new customers, greater market penetration, and even more revenue.
Scientific & Laboratories
Reach out to scientists with professionals that understand the market.
The scientific market is broad and dynamic. New technologies and products are introduced daily and organizations involved in research and development must stay abreast of new methodologies to be competitive. Scientists are making huge advances in both research labs as well as biotech, pharmaceutical and industrial environments. They need to have access to the latest instruments, resources and consumables. But how do companies effectively reach Principal Investigators, Lab Managers and researchers?
Tele Business USA has proven experience contacting decision-makers in the academic, pharmaceutical, industrial and government sectors. We understand their needs and know how to develop teleservices programs to address those needs and generate qualified leads for our clients.
Our experience in this sector is vast. From promoting instruments such as titrators, mass spectrometers, radioisotope imagers and water purification systems to consumables such as bottle top dispensers and LC and GC columns, we have the experience and expertise needed for success in this complex marketplace.
We will recommend the right approach to developing and implementing your program to maximize your ROI and capture valuable market research for future marketing initiatives. We will first develop a pilot program so that you can evaluate the success of our approach without a large investment. Keep in mind that over 95% of our pilot programs roll-out/expand to other projects, so you can be assured that you're in capable hands!
Small-to-Medium Businesses
Develop powerful results in the SMB market.
Targeting the small-to-medium size business (SMB) market drives the marketing decisions of major companies around the world. The volume of SMB businesses represents not only a huge potential revenue windfall, but also a major marketing challenge. Hundreds of thousands of small businesses are created each month.
Tele Business USA understands the SMB market better than anyone. We realize the factors that are important to small businesses and we understand the challenges they face. After all, we've been calling into the SMB market for over 30 years, and we're an SMB ourselves.
Targeting the SMB requires a highly flexible approach that markets to the needs of the small business while, at the same time, provides an understanding of their day-to-day challenges. Our strong history and proven track record of helping companies succeed in the SMB market is why Tele Business USA has been a key speaker at some of the top marketing conferences in the SMB industry. Our proven teleservices techniques, combined with our messaging flexibility, have helped companies succeed in this difficult market. We've developed highly successful solutions for companies that provide:
Office Products
Financial Services
Marketing Services
Payroll Services

Waste Removal
Publishing/Content Management
Internet/Communication Services
Power Generation Products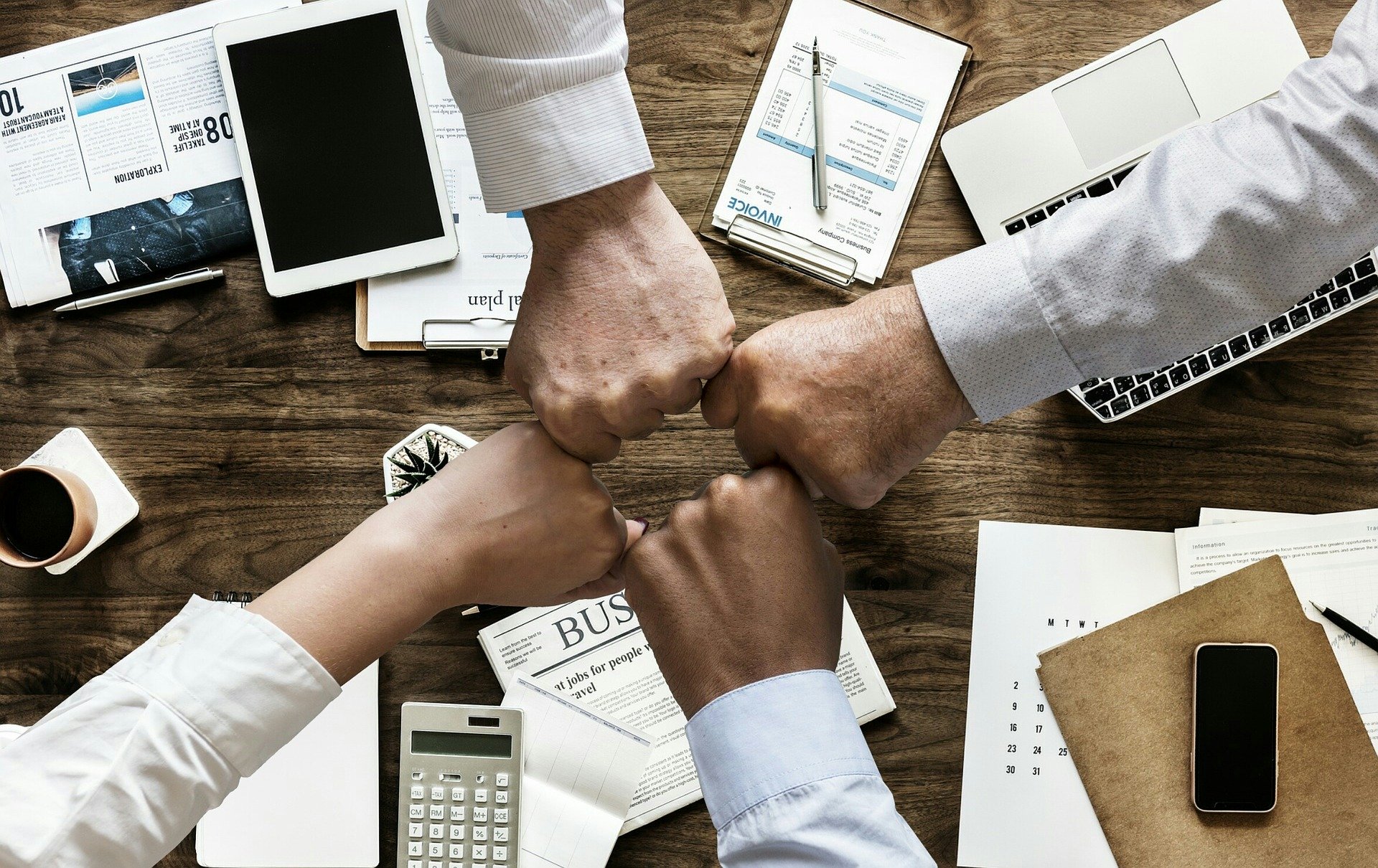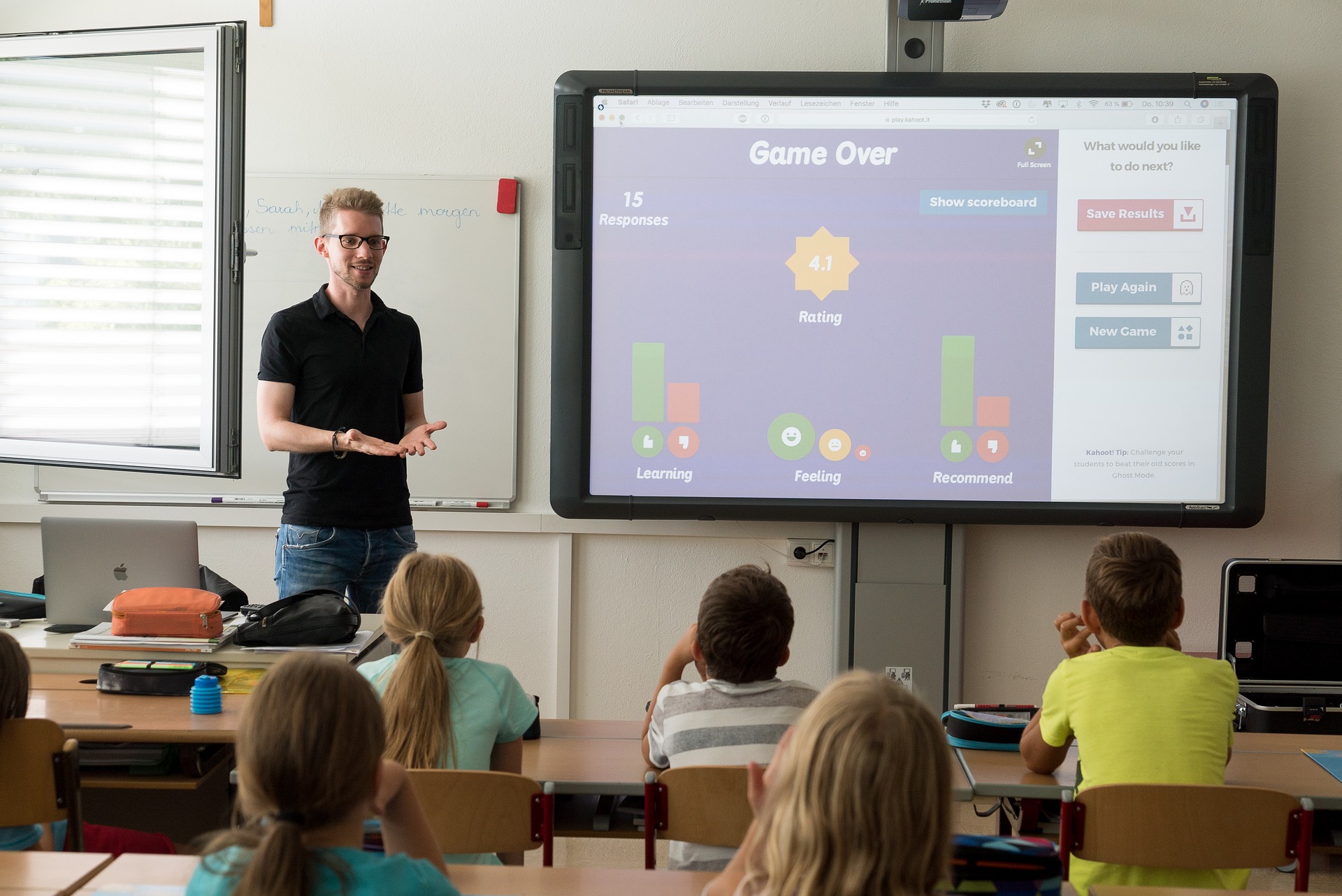 Create growth opportunities in the educational market.
The educational market is evolving so rapidly that companies are having trouble keeping up. New technological advances in the classroom are being developed every day. Teachers are spending more and more time learning how to use new tools from interactive white boards to classroom audiology systems to complete online curricula.
As leaders in marketing products at the classroom, school, and district level, Tele Business USA will be your trusted partner in penetrating the educational environment.
We'll conduct an in-depth assessment of your current sales/marketing process and recommend how our professional telemarketing services can serve as an adjunct, in some cases even a replacement, for what you are currently doing. For high-end products, we may recommend a lead qualification solution at the district level, for which we can provide countless examples of success. Or, we may suggest selling your product directly to principals, or even teachers, at the school level. Together we'll analyze what you've done, where you are, and where you want to be, and make recommendations based on our years of real-world experience.
Our extensive background in the educational market is why the leading software, hardware, and curricula developers in the world turn to Tele Business USA for their educational tele-services needs.
Publishing & Content Management
Expand your potential in the publishing and content management industry.
When it comes to the publishing industry, nobody can beat Tele Business USA. For over 30 years we've been the telemarketing pioneer in the educational, library, and professional publishing market. Some of the top publishers and content providers in the world rely on our expertise to sell their print, electronic, and online products to the market.

Our strength is knowing not only HOW to market print/electronic products, but also WHEN to market them to the public, as well as educational, academic, and corporate customers. Knowing the best time of the year to solicit these institutions and when they have budget is half the battle.
Our data analysis component is just as important. We analyze demographics, annual budgets, geographic territory and a host of other metrics to ensure we're targeting the institutions that are most likely to purchase your products. Calling the right institutions at the right time gives you the best chance for success.
Knowing who to call and when to call is a good start, but our expertise doesn't end there. We are also intimately familiar with the sales process. We know that the sales cycle often requires several steps before a purchase order can be obtained. We give you, in advance, an accurate assessment of how well your products/services will be received by the market and a projection of the ROI that must be achieved to assure success.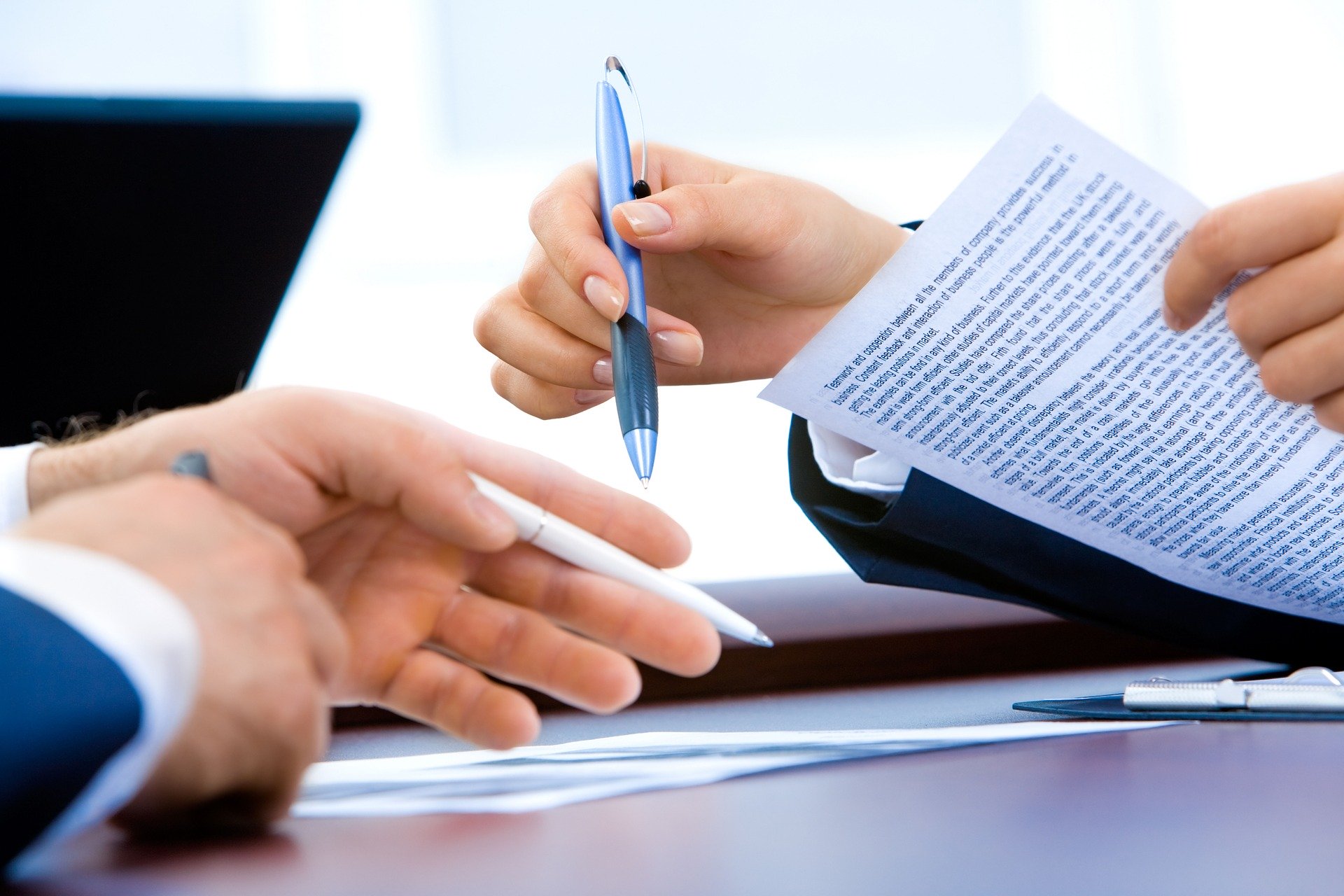 Want to Learn More about How we can target your preferred industries?